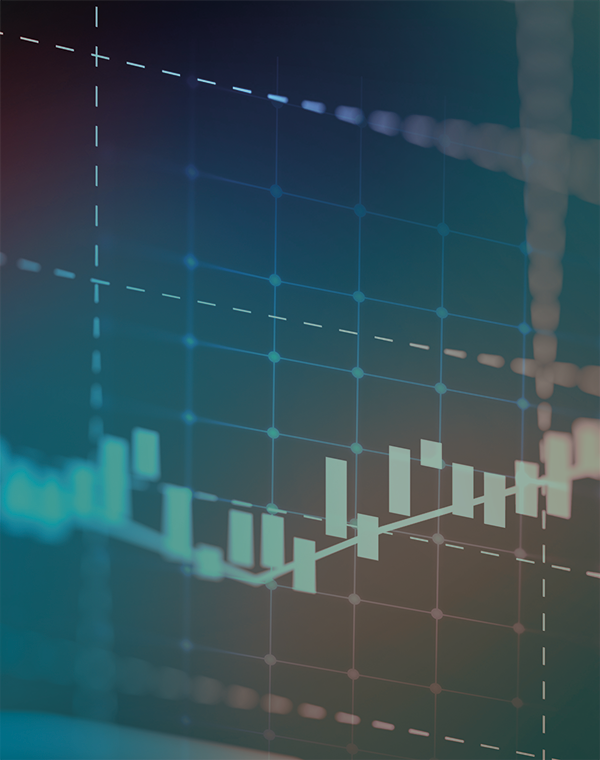 What We Do
Donaldson Legal Consulting (DLC) supports in-house teams through the provision of skilled, client-facing services. This includes the negotiation of financial legal documents, including ISDA master agreements, commodity agreements, repurchase master agreements, securities lending master agreements, brokerage documentation and NDAs from a Nearshore location.
This allows in-house legal and documentation departments to expand their capability and capacity at the precise time it is needed.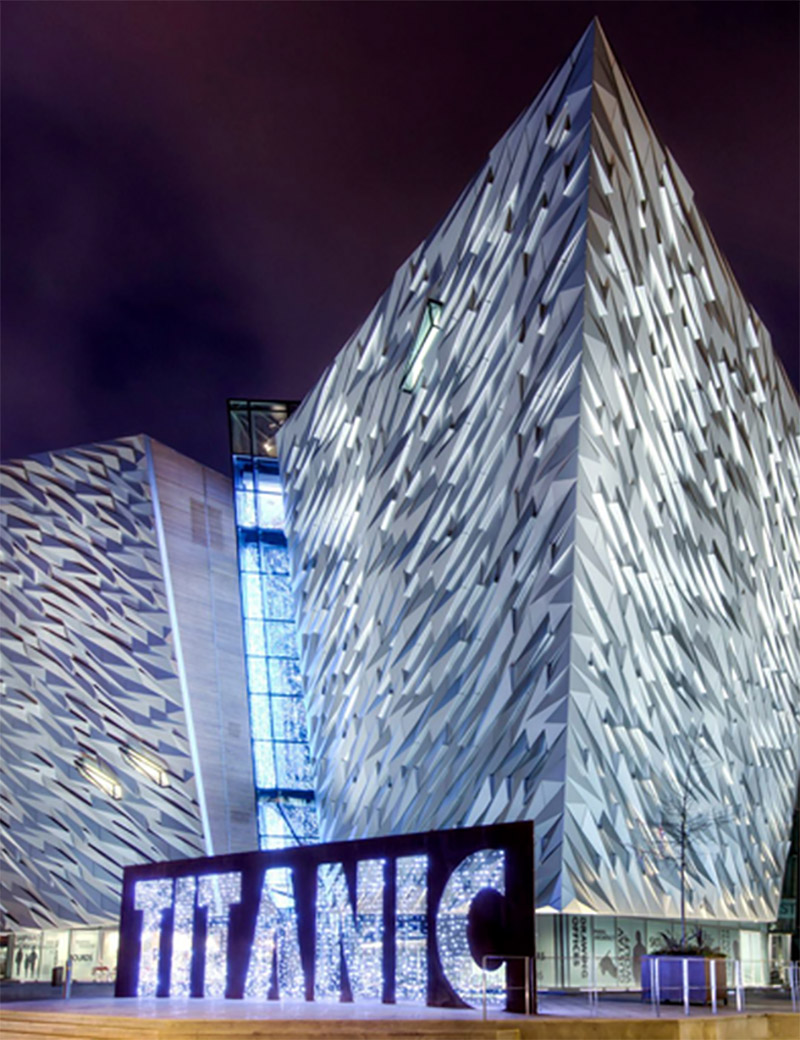 Why Nearshore?
There is a substantial body of work that can be conducted from an external location within a similar time zone and within easy reach of many of the world's largest financial centres. This coupled with the current pressure on in-house teams to manage increasing workloads with decreasing budgetary expenditures makes near-shoring an excellent solution.
DLC provides an efficiently delivered service with guaranteed performance standards that has the potential for cost-savings and can provide budgetary certainty and the elimination of costly overheads.
Decrease Budgetary Expenditures
Discover potential cost savings with budgetary certainty & eliminate costly overheads.
See how Donaldson Legal Consulting can help you