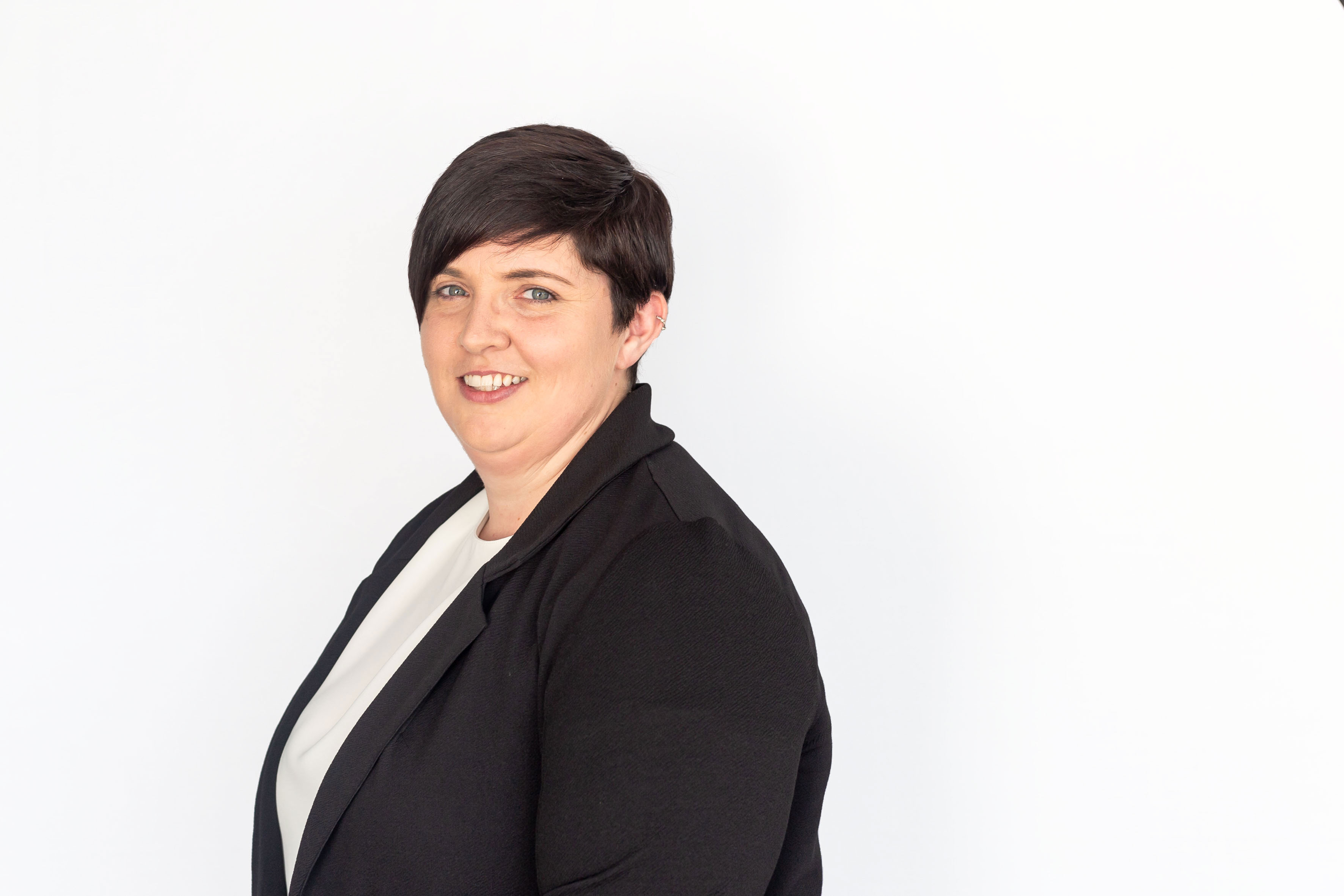 Shauneen Fitzpatrick
Client Relationship Manager
About Shauneen
Shauneen graduated from University of Ulster, Jordanstown with a degree in Law and Government (LLB BSc) in 2008 followed In 2010, with a postgraduate diploma in Professional Legal Studies, with distinction.
Since graduating Shauneen worked in a leading Belfast firm and gained experience in a wide range of practice areas including Debt Recovery, Litigation and Dispute Resolution.
When Joining the DLC Team she began negotiating repo and securities lending documentation for financial institutions. Since starting with the firm Shauneen is now a Client Relationship Manager whereby she negotiates a full range of derivative documentation and works in partnership with their in-house legal team to deliver the high quality service that DLC offers.​