Latest insights from Donaldson Legal Consulting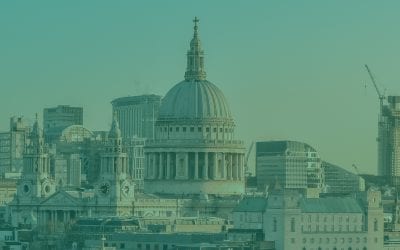 Our colleagues at Fieldfisher recently published a series of articles on current issues with the ISDA Credit Support Annex. Click on the following links to read Part 1 and Part 2. The third in the series is below and considers the impact of changing interest rates in...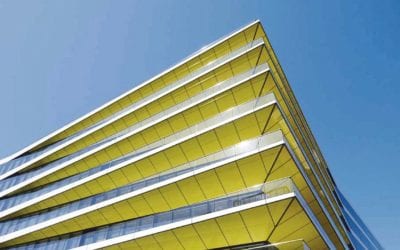 Fieldfisher, with which DLC has a strategic partnership, has been named Law Firm of the Year at the prestigious Legal Business Awards held at Grosvenor Square, London.